COVID-19 update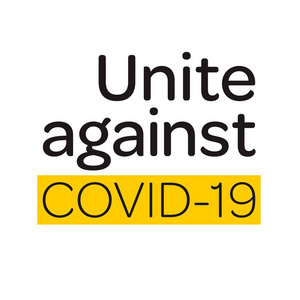 With the move to level 3, we will be open for business again from Tuesday 28th April - with safety measures in place.
As part of the level 3 restrictions we cannot offer any services which involve face-to-face contact. This means that we cannot have any customers come to the workshop, unless by prior arrangement. If you're needing work done please phone the office to discuss and make arrangements for drop off. Likewise, parts can be purchased by phoning the office and arrangements for payment & collection will be made at the time.
We will be available for on site work and there will continue to be on call staff available for after hours emergencies - again with safety measures in place. Please phone the office on 03 206 6310 for further details.