COVID-19 message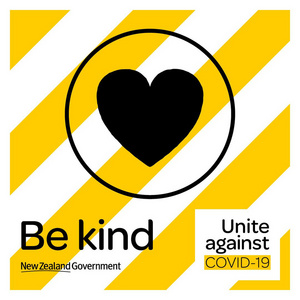 Due to the Government announcement to move to alert level 4, we are closed for non-essential business from 5pm 24th March, until further notice.
We will have on call staff available for any essential services/emergency break downs. The health & wellbeing of our staff and customers is important so there will be safety measures in place during call outs.
For help with essential services please contact the office number 03 2066310 which will give details of the on call number.
Stay safe everyone and we'll see you when lockdown is over.
Visit https://covid19.govt.nz for more information.